Smoking
Why should I stop smoking?
You'll live longer, feel better and have more money to spend on things and activities you like doing, like holidays. You'll also protect people around you who breathe in your smoke.
If you smoke, quitting is the single most important step you can take to protect your health.
Podcast
Apps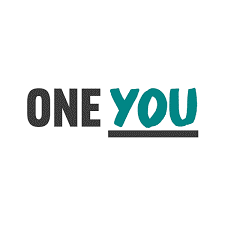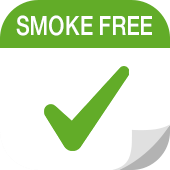 Useful Websites