Mental Health First Aid
Mental Health First Aiders are a point of contact if you, or someone you are concerned about, are experiencing a mental health issue or emotional distress.
They are not therapists or psychiatrists but they can give you initial support and signpost you to appropriate help if required.
If you have any questions about Mental Health First Aid please contact healthandwellbeing@ceredigion.gov.uk.
Mental Health First Aid Contact Form
Our Mental Health First Aiders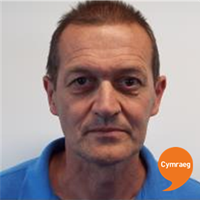 John Lynch
07970284230
I chose to become an Mental Health First Aider because of where I work. We spend so much time looking after our pupils' wellbeing that we tend to neglect our own. Having spoken to staff and others it seems that more people are struggling with their wellbeing so the best way to help was to become a Mental Health First Aider.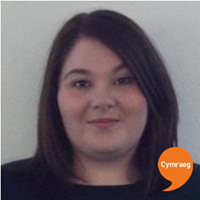 Nia Wyn Jones
07971951743
nia.wyn-jones@ceredigion.gov.uk.
I decided to take up the opportunity to become a Mental Health First Aider as I really enjoy working with people and have an interest in mental health. I strongly believe that having a healthy and positive mental health is really important, and I will try my best to help people achieve this. I'm empathetic and a good listener, and always happy to help anyone who needs support.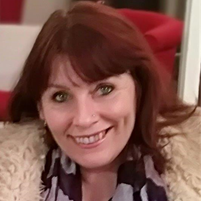 Helen Doughty
01970 633049
helen.doughty@ceredigion.gov.uk.
Hi, my name is Helen Doughty. I decided to become a MHFA because I wanted to be able to help people. I am usually the person my friends turn to when they want a shoulder to cry on or a good listener. The last 2 years have been tough going for many of us dealing with the pressures of juggling homeworking, family life, pandemic anxiety or isolation. Having somewhere to turn where you will be listened to non-judgementally and helped, can make all the difference. I hope to be able to do that for you.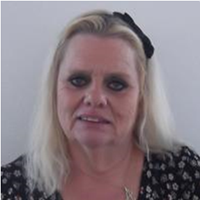 Alison Boshier
07514 969509 / 01545 572106
Alison.boshier@ceredigion.gov.uk
There is a growing mental health crisis, with one in four adults experiencing mental health problems each year. Covid has not helped the situation. In my work I am often the first port of call and I wanted to be able to help people by signposting them to the appropriate agency that could help them. Also to be there if someone just needs to chat.
Rachel O'Dwyer
01970 633386
Rachel.odwyer2@ceredigion.gov.uk
Being a Mental Health First Aider is important to me as I consider that mental health should be given the same level of concern we give to physical health. I believe it is essential to have an understanding of mental health and be willing to talk about it openly to dispel unhelpful myths and outmoded labels.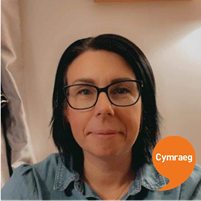 Gail Nolan
07854 106891 / 01545 572649
I wanted to become a Mental Health First Aider because I am passionate about helping people, especially those with mental health conditions. I feel it's important to have Mental Health First Aiders in the work place so we are able to speak to people who don't feel they are able to speak to their managers. Looking after yourself and your family is so important and whilst it may seem there is no hope, there really is, it may be a very long journey with bumps in the road but the destination is always there at the end.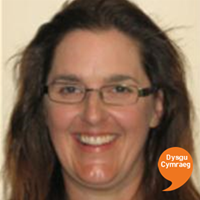 Cathy Hutton
01970 633584
Catherine.hutton2@ceredigion.gov.uk
I became a MHFA because it could be any of us struggling, so it's important to me to ensure I notice the warning signs and know how to get help for that person. It's also essential that we break down mental health stigmas in society; I see my role as a Mental Health First Aider as playing a part in this.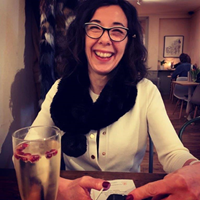 Tallulah Moonlight
01970 633719 / 07479886884
Tallulah.Moonlight@ceredigion.gov.uk
For me, wellbeing is one of the cornerstones of life. I hope to make a positive contribution to someone, who needs acceptance, compassion and soothing and to increase their happiness and wellbeing.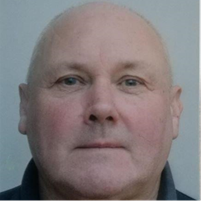 Stu Wood
07816583549
I have experienced mental health issues with people, in the past, and am hoping the role will give me a greater understanding of mental health problems in the future.
David Salter
01970 633078
David.Salter@ceredigion.gov.uk
I signed up to the course because the issues surrounding mental health are more prevalent now than ever before. Not only is it a useful skill to have in the workplace but it's applicable to all areas of life. As a free public space Ceredigion museum welcomes a ride range of visitors with different needs and requirements. We also work alongside local organisations, support groups and initiatives caring for vulnerable people so it is important we make them feel as welcome as possible.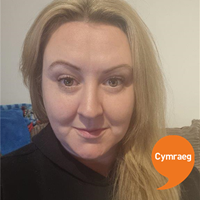 Nicola Willis
07815993638
Nicola.willis@ceredigion.gov.uk
I feel strongly about the power of talking.  Having previously worked within the domestic abuse sector I have seen how important recognising mental health is and getting appropriate support.  Sometimes what seems like the little things can quickly build up to big things.  Having someone to speak to openly and without judgment and to share your thoughts with can make all the difference. I want to remove the stigma and help people feel less alone.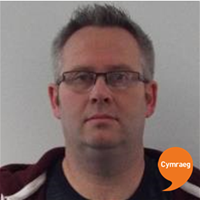 Robert Evans
07796147860
Robert.Evans@ceredigion.gov.uk
I feel that mental health is still a misunderstood topic and I want to be able to  help myself and others at work.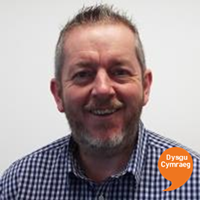 Gareth Davies
01970 633809 / 07583895857
Gareth.JohnDavies@ceredigion.gov.uk
Not really sure what to say but I guess I signed up to the course to offer my help to anyone who may need it. The last couple of years have been particularly challenging to everyone so I signed  to offer my help if needed.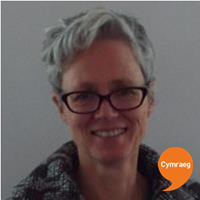 Alison Greeley
07816587311
I was interested in becoming a Mental Health First Aid volunteer as it sounded like a really interesting and necessary project. We all experience times in our lives which are difficult to deal with and just knowing that there is someone to talk to can really help.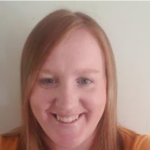 Sarah Bailey
01545 572245
Sarah.Bailey@ceredigion.gov.uk
I became a Mental Health First Aider because I believe that we need to highlight how important it is to have somebody to talk to, and just having somebody to listen.
Covid-19 and homeworking have affected everyone in different ways, but our ability to interact with others and for colleagues to be able to support each other isn't as easy.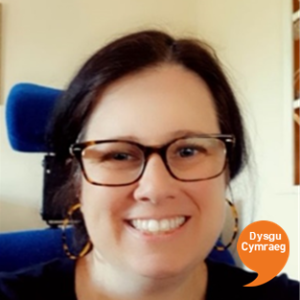 Catherine Cooper
catherine.cooper@ceredigion.gov.uk
I feel that supporting our colleagues with mental health first aid provision is just as important as providing physical first aid assistance. I wanted to become a Mental Health First Aider as I realised that many of us sometimes struggle with the pressures of daily life and would greatly benefit from greater understanding from our team, and a friendly ear to talk to. With this training I can now help colleagues identify when more help from professionals is needed, and provide a "go to" for support.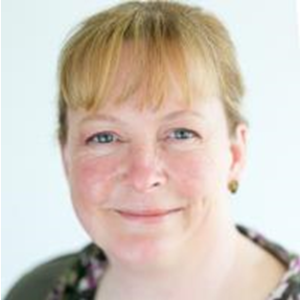 Angela Sawyer
angela.sawyer@ceredigion.gov.uk
I decided to become a mental health first aider as the past two years have highlighted how important it is to look after everyone's mental health as well as their physical health. Having the training has given me the tools and knowledge to feel confident in my ability to recognise when someone may need help and offer them some support on their road to recovery.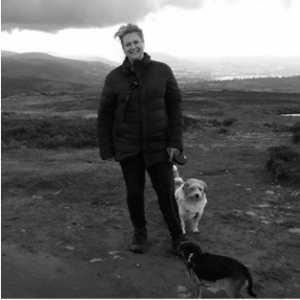 Jill Lowry
My interest in Mental Health First Aid is as a result of being involved with various people around me having periods of poorer mental health. I felt I needed some guidance as to how to deal with these situations in future and some reassurance that I wouldn't make their situation worse. I'm always happy to listen and help wherever I can. Sometimes it's easier to talk to someone you aren't close to, or who is a few steps removed from your everyday life.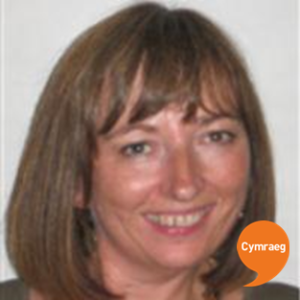 Eirlys Lloyd
_eirlys.lloyd@ceredigion.gov.uk
To be there to help others who may need that extra bit of help. Many people feel isolated since working from home and if I can be there to help others who may need to talk about how they are feeling, then I am here ready to listen.