Men's Health
In the UK, International Men's Day has three themes:
Making a positive difference to the wellbeing and lives of men and boys
Raising awareness and/or funds for charities supporting men and boys' wellbeing
Promoting a positive conversation about men, manhood and masculinity
Three key facts about men's wellbeing in the UK.
Domestic Abuse
Men can experience domestic abuse too: 1 in 3 victims are male: In 2019/20 – 757,000 men (1.56 million women) suffered from Domestic Abuse. See below for sources of help and support: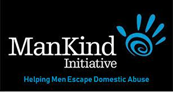 Prostate Cancer
1 in 8 men will get prostate cancer. If you're over 50, or you're black, or your dad or brother had it, you're at even higher risk. On average, c11,900 men die from prostate cancer every year (2016-2018 average). This is 32 per day, one every 45 minutes
Check your level of risk here.
Suicide
In 2021 there were 347 suicides registered in Wales. 265 of these were male, equating to 19.7 per 100,000. Men are 3.3 times more likely to die by suicide in Wales than females.
Mental health and wellbeing


Mental Health Support Available within the Council
Mental Health First Aiders are a point of contact if you, or someone you are concerned about, are experiencing a mental health issue or emotional distress.
They are not therapists or psychiatrists but they can give you initial support and signpost you to appropriate help if required.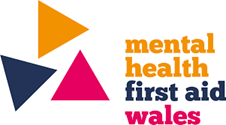 Mens' walking groups- an opportunity for men simply get together,go for a walk and have a chat: Men – This one is for you!
Employee Drop-in Sessions: You can have a one-to-one discussion to discuss anything that may be affecting your wellbeing: Employee Wellbeing Drop in Sessions
Domestic Abuse/Violence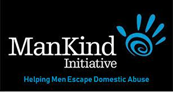 Fatherhood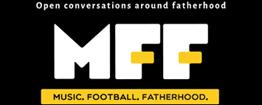 Men's Health
Testicular Cancer- Baggy Trousers


Loneliness/Isolation/Togetherness/Camaraderie
Activity groups for men to socialise and learn new skills: men2men