Alcohol and Substance Use
The short and long-term effects of alcohol can affect your body, lifestyle and mental health. Armed with the facts you can make an informed choice about your drinking.
The term "substance use" refers to the use of drugs or alcohol, and includes substances such as cigarettes, illegal drugs, prescription drugs, inhalants and solvents. A substance use problem occurs when using alcohol or other drugs causes harm to you or to others. Substance use problems can lead to addiction.
Podcasts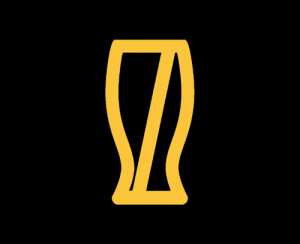 For those affected by another person's drinking: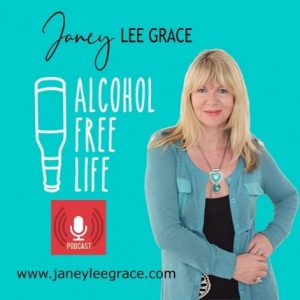 Apps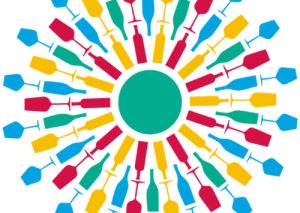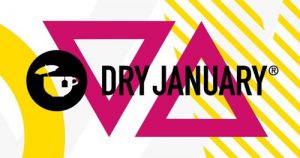 Useful Websites